Intellectual Property Laws: Copyright and Remedies and Actions for Infringement of Copyright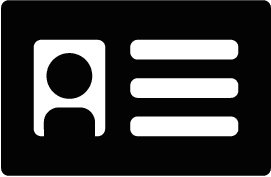 Dhruv Mittal
Galgotias University, Greater Noida, India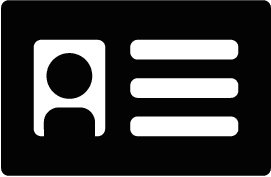 Vanshika Yadav
Lloyd Law College, Greater Noida, India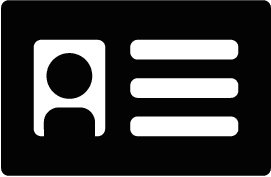 Madhav Sharma
Amity University, Noida, India
The term "intellectual property" has come to be globally recognised as covering patents, industrial design, copyright, trade mark, and confident information. Patent, design and trade mark considered as different kind of industrial property. But copyright and confidential information were included in the term "intellectual property".
The scope of intellectual property is expanding rapidly. The laws relating to intellectual property are based on certain basic concept 1. The patent laws centers round the concepts of lack of anticipation and lack of obviousness 2. Design laws based on originality of design not previously published in any country 3. Substantives laws and trade mark is based on the concept of distinctiveness and similarly of marks and similarity of goods 4, copyright is based on the concept of originality and reproduction of work in any material form. These all concept has significance in intellectual property law.
These rights protect creations or work from unfair use by others. These laws help in protection of all inventions, literacy, or artistic work.