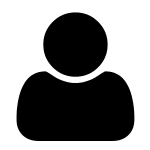 Anamika Yadav
Dr. Harisingh Gour University, Sagar University
Madhya Pradesh, India
"Any law which violates the inalienable rights of man is essentially unjust and tyrannical; it is not law a law at all".
– Maximilien Robespierre
Human rights are extremely important because they provide fairness and equality in our society. Without human rights, society would go back to ancient times in terms of morality.